Welcome to our practice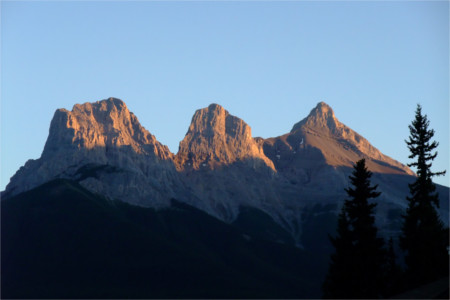 Please note we are fully booked, and the waiting list is closed for the time being.
I am Estelle Macdonald, a Registered Clinical Psychologist, and have been practising since 1997. I run a psychological practice with my associates.
We use a variety of therapies to improve our clients' emotional and mental well-being. Our philosophy is to help you overcome your difficulties in a compassionate and non-judgmental way — scaling 'mountains' together.
Find out about: